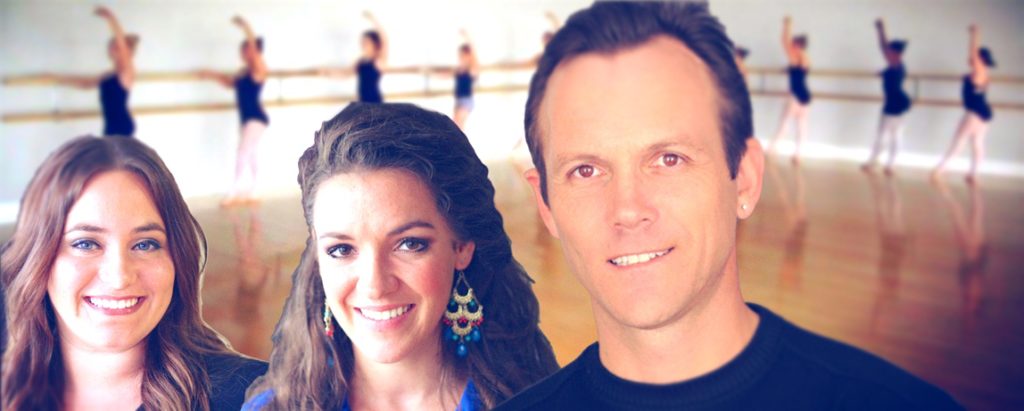 Many of our teachers have been or still are working dance professionals and almost all have college dance degrees as well.
Be assured that you are getting instruction from qualified teachers who are dedicated to dance and love teaching kids of all ages.
We also encourage growth through positive reinforcement.
Our teachers exercise discipline in the studio while bringing a creative and progressive approach to dance instruction.
We offer continuing education for our teachers, bringing in special instructors for teacher workshops, supplying them with books, DVDs, and other learning materials, and subscriptions to Dance Teacher Magazine. We are even bringing a special group to the Dance Teacher Summit in New York CIty this summer!
Our teachers are not only selected for their backgrounds and expertise, but for their personal integrity. They are not just teachers, they are mentors and we recognize that.
Their choices of music and choreography are tasteful and appropriate and their teaching styles are positive, respectful, and encouraging.
Our teachers are also approachable and open minded. If you have a concern or question, they will call you to discuss it with you. Just leave a message at the front desk.
They also each have an email address through SugarLandDance.com.